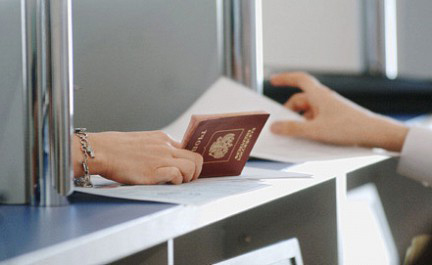 What is empadronamiento?
If you come to live in Spain, one of the first things you need to make sure you have is city registration. This document mentions your name, surname and address in Spain, even if you are not living here permanently. You can apply for this registration in local city hall (Ayuntamiento)
What do you need it for?
City registration is a necessary document for different legal procedures, such as e.g. obtaining NIE,  getting medical insurance certificate, and for various residence purposes. Furthermore, in case of living on the territory of Spain for a long period of time, this document is an important part of the paperwork to grant you Spanish nationality. According to Spanish law  it is necessary to renovate your city registration every 2 years.
How to get city registration
You can apply for empadronamiento at a local city hall (Ayuntamineto). The procedure is pretty quick- you can receive the registration paper as soon as  you hand in all the necessary documents. This certificated does not require any fees.
To avoid long waiting line, its advisable to first call city hall -010 and ask for specific date and time.
The addresses and telephone numbers of all city halls you can find on the official web page of Ayuntamiento
If you are currently not located in Spain, you can also apply online, in that case you need to fill in special application form clicking here Solicitud. In this case registration certificate will be sent to your home address in the following 15 to 30 days.
List of documentation to apply for city registration (empadronamiento) in Spain:
Passport (original and copy of the 1st page with all the information)
Rental agreement for at least 6 months  (original and a copy). If you are living in a flat without a contract, you need a written permission of one of the registered tenants in free form, where both of your and tenants names as well as IDs are listed. In case you are the owner of the property you live in - you need to bring purchase-sale contract (Escritura)
If you need to get a registration for a child - you also need its passport (original and a copy) plus birth certificate where both parents' names are stated( if this document is not in Spanish, legal translation is needed).