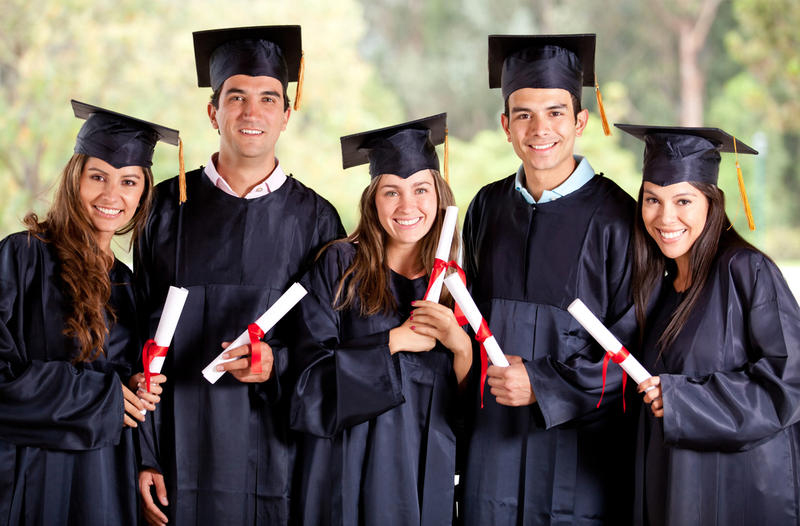 This article pertains to those who want to combine studying and entertainment by enrolling in a studying program in Spain. The Spanish education system is one of the best in Europe.  Students have a wide range of studying programs and cultural events to choose from. Some of the schools, e.g. International Schools in Barcelona, offer a multilingual education, which helps the child to integrate more easily into their new environment.  Universities in Barcelona are known for their high quality of education and wide choice of programs. First thing you need to do if you decide to study in Spain is to get a visa. For a course that lasts less than a month, it's enough to have a tourist visa with the right to take a studying course. For programs longer than one month, you need to apply for a student visa.

There are 2 types of student visa in Spain:
•    sort-term visa for a period of max. 3 months
•   long -term visa type D for a period longer than 3 months

If you have decided to get a degree in Spain, the first thing you need to think about is your choice of university. Whether you'll be looking at the prestige of the university, offered programs, its location or any other additional services, is up to you. After you have chosen a university, it's necessary for you to get in touch with the program coordinator and send in all necessary admission papers. Usually these will include copies of your passport, CV and/or motivation letter as to why you are interested in the particular program and scanned copies of a translated certificate with apostille from your current school stating your previously obtained degree.

University applicants should be aware that all the educational certificates need to be issued with an apostille stamp. This stamp is put on all stately issued documents and proves the authenticity of the documents. After handing in all documentation, you must wait for the decision of the admission committee. The waiting time can vary depending on the work load of the admissions office and the demand for  the selected program.  It can vary from 2 weeks to 2 months, so it's highly recommended to hand in all papers on time. As soon as you have the official admission letter,  you can move on to the next step of moving to Spain- applying for a visa.
To apply for a student visa in Spain you will need to present following documentation:
•   Originals and copies of all pages of your ID and foreign passport and all previous passports if there are any
• A completed official form with two photos
• Acceptance letter from the University with following information: full name and ID number of the student, description of the program, payment confirmation, duration of the course/program
• Medical policy of not less than 30,000 Euros
• Confirmation of flight reservation (or any other type of transportation)
• Accommodation confirmation for the whole period of the program (hotel, hall of residence, apartment)
• Confirmation of paying capacity: you need to provide confirmation that you have enough financial means to provide for your stay in Spain (to pay for the program, food, accommodation, and extra costs)
• Medical certificate about your health state
• Criminal record with apostille
The whole procedure takes place at the Spanish Consulate or Embassy in your resident country. Normally you first have to call and make an appointment to hand in all papers in person, and will have to pay a consular fee.